A Better Way To Source Telecom And IT Services
Sourcing with Optelcon takes

1/2 the time

, reduces internal workloads by

80%

, delivers pre-qualified pricing that is

35-40% less,

and best-in-class contract terms.  We make sourcing Easy!
Unless you do this for a living, sourcing services like Unified Communications as a Service (UCaaS) Software Defined Networks (SDWAN), cloud-based network security, hosted voice, and contact center is complex and full of pitfalls.  The Optelcon sourcing team members are experts in the field.  We can help design the right solution to meet your objectives. Once the right solution is selected, we can help your company get the best price and terms.
Optelcon clients get access to the market data and independent channel/wholesale pricing from over 100 global telecom and IT vendors.
Types of services Optelcon helps clients source
Broadband

Cloud Backup & Disaster Recovery

Collocation

Connectivity

Contact Center as a Service

Desktop as a Service

Hosted Exchange

Hosted Fax

Infrastructure as a Service

SD-WAN

Security


UCaaS
Optelcon Professionally Managed RFQ
Without Optelcon:

Typical Client Run RFQ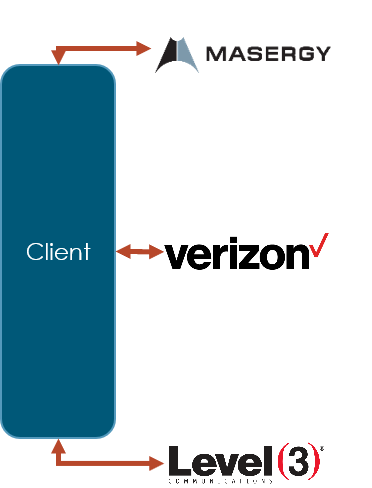 Prior to sourcing with Optelcon, our Clients typically had to:
With Optelcon:

Optelcon's Professionally Managed RFQ

Optelcon works directly with each carrier's wholesale pricing desks. With 80% less internal effort and in half the time, we can get better pricing for our clients vs. a carrier's traditional retail sales channels.
Optelcon performs the following:
Pre-qualification research
Solution engineering
Preparation and distribution of the RFQ
Management of the RFQ distribution, vendor responses, and questions
Shielding from high-pressure sales tactics from multiple vendors
Review of each proposal to ensure completeness of vendor responses
Consolidation of multiple quote formats for easy side by side review
Creation of a matrix of features and capabilities
Presentation of data from actual customer experiences
Professional contract and pricing negotiations
Preparation of ROI and TCO analysis
Creation of a side by side contract analysis of key business terms
Account setup and assignment of the direct vendor account team
Project management of the project through to implementations
How Does Optelcon Outperform Traditional RFQs?
Optelcon has created a vast database of capabilities from over 150 global telecom and IT vendors.  This allows our clients to evaluate vendors even before the RFQ is distributed. Here is an example of what one of these matrices looks like.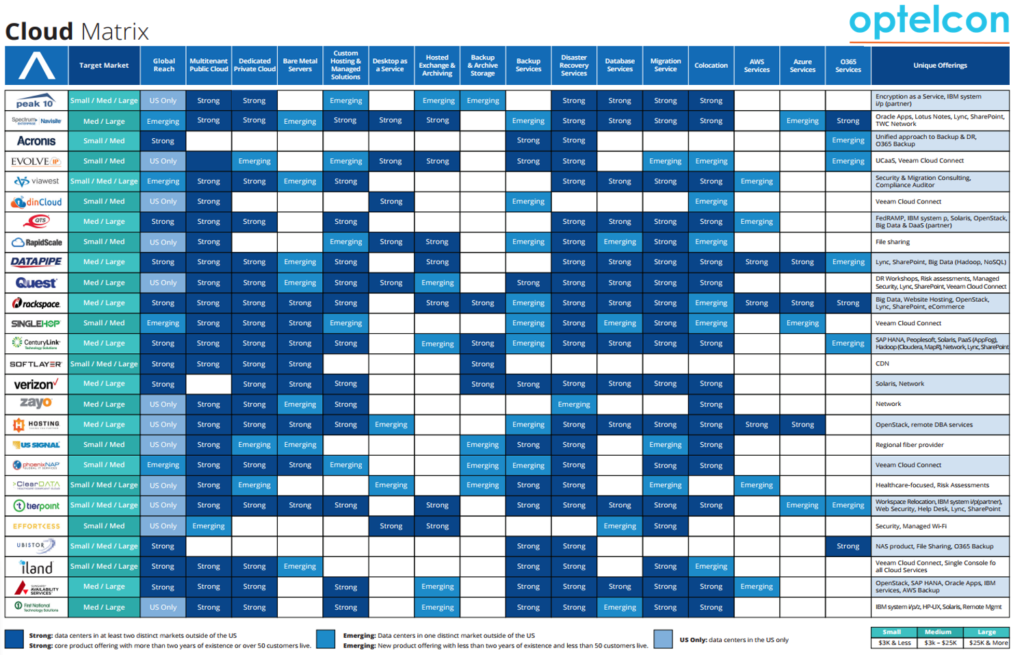 Vendor Pre-Qualification
All carriers will give you a price and say "no problem" connecting before they even check to see if they can deliver.  We know for a fact that carriers do not waste engineering resources until something becomes a deal. Before Optelcon even gets quotes, we pre-screen vendors by performing pre-engineering and network pre-qualifications. Optelcon has a database of building and street-level fiber maps. This allows us to tell who "really" has the capability to deliver on-net services and who will have to build fiber or order the last mile from another carrier.  By selecting carriers that are "really" on-net, installs are faster and the last mile price is generally lower.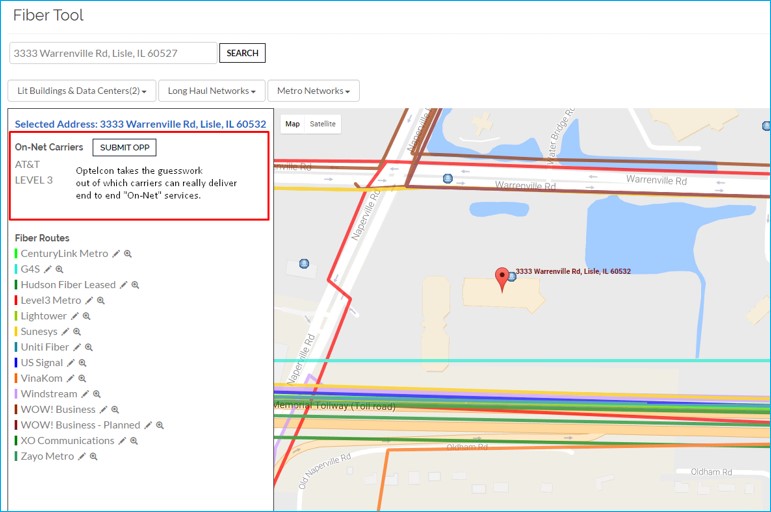 Pricing Analysis
Vendors all have different quote formats that make true side-by-side comparisons difficult. Optelcon does all of the work by putting quote data into a side-by-side format; similar to below. For those who have had to deal with consolidating multiple quote formats, you know that this is of great value.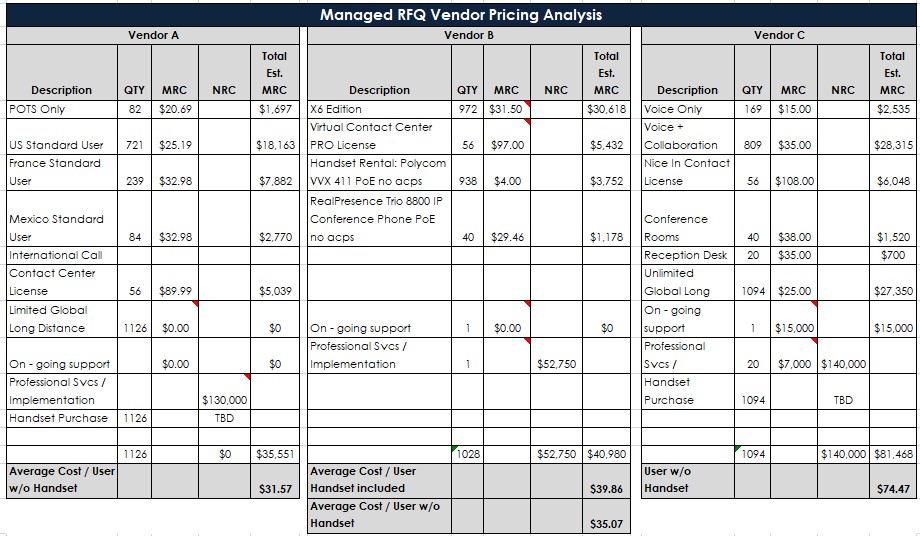 Contract Comparison
Contracts can be confusing.  Optelcon analyses each contract and provides side by side analysis of key business and legal terms.  This takes the guesswork out of figuring out what contract has the best terms.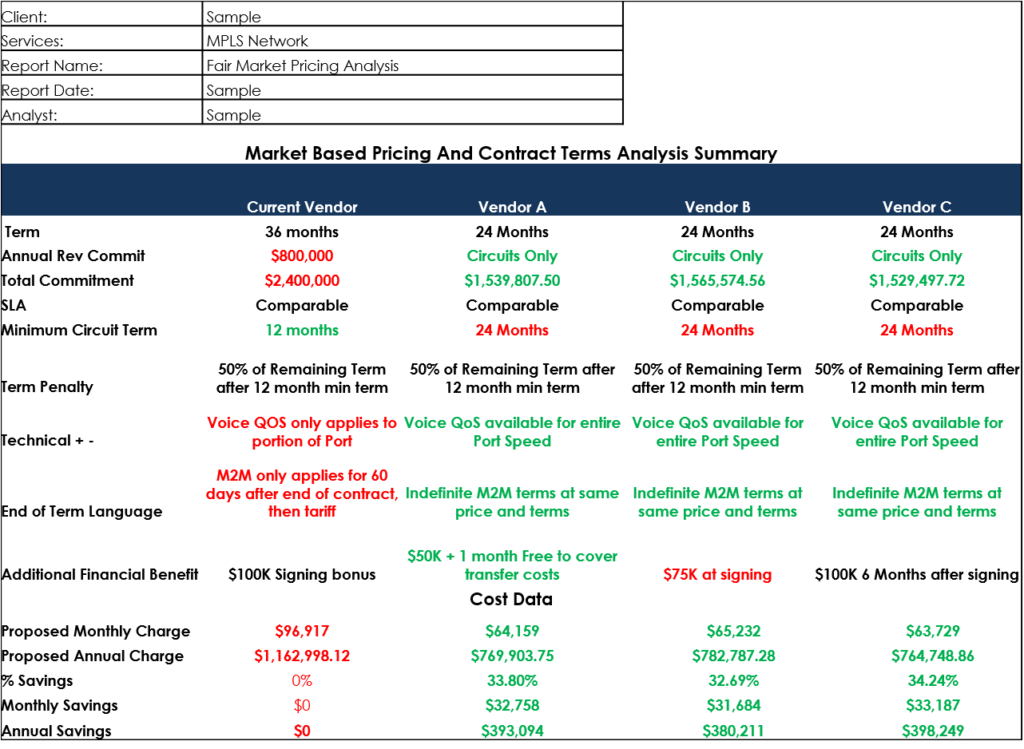 Provisioning Project Management
Once our clients decide on which carrier they want, Optelcon manages the provisioning process with each carrier.  Our team has managed thousands of services installs and knows how to get things done in the shortest amount of time possible. We take 90% of the work out of the process for our clients.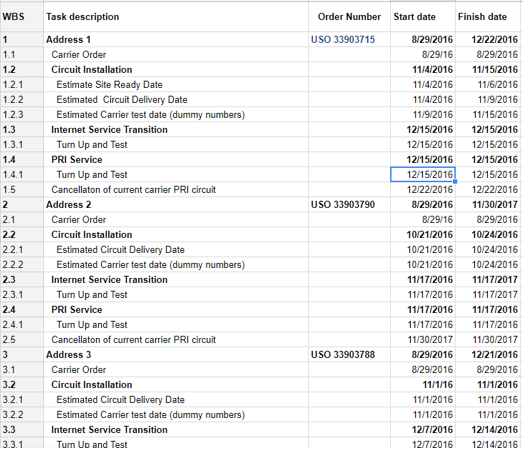 Data Center Sourcing
Looking for the right data center is complicated. One has to take into consideration things like power, connectivity options, space, security, PCI & HPPA compliance, remote hands, geography, and other elements. Where do you start looking? Optelcon's Data Center Sourcing is the first place you should go.  Optelcon has amassed a searchable database of data center specifications and capabilities from over 4,500 global sites.  Below is an example of how we can quickly find the right data center. In seconds, a list of data centers, with the criteria you establish, is located. Here is an example of a client that was looking for Data Center space in Hong Kong.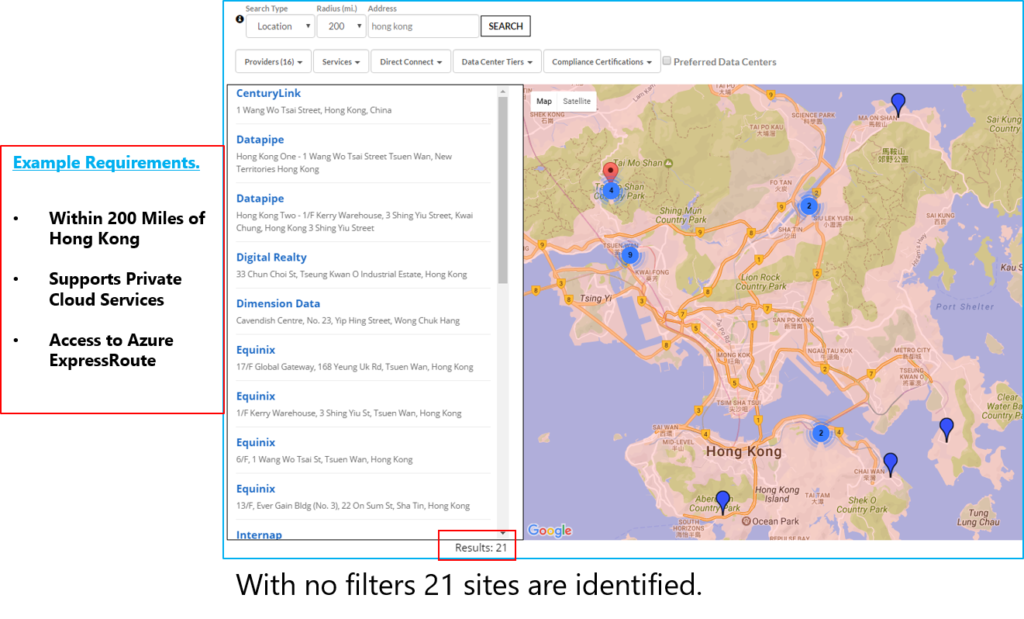 Filter Applied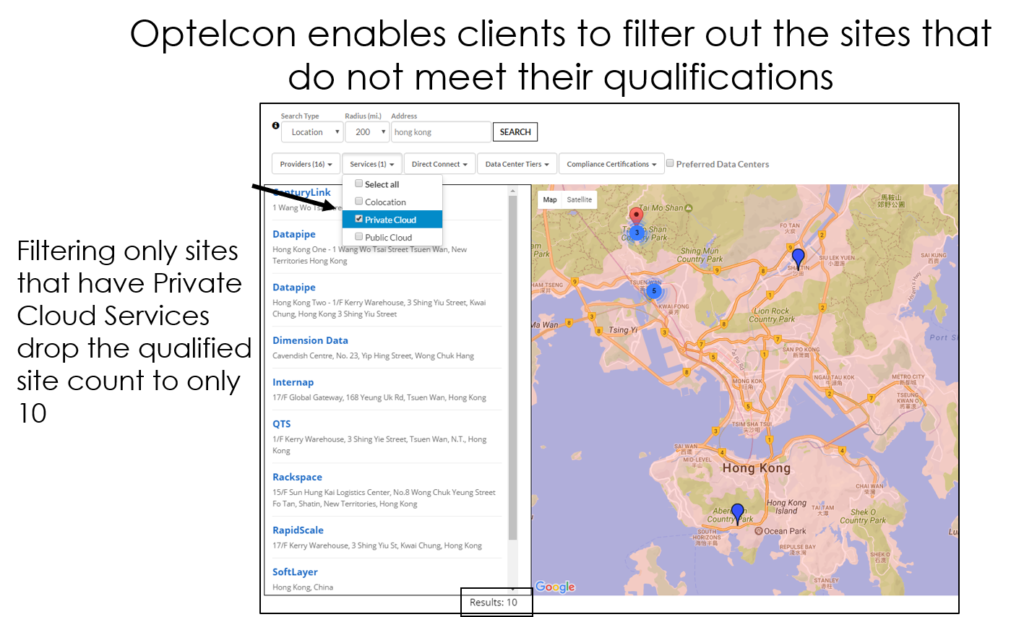 In this case, there were only 10 sites that have access to the private cloud. The rest are ruled out.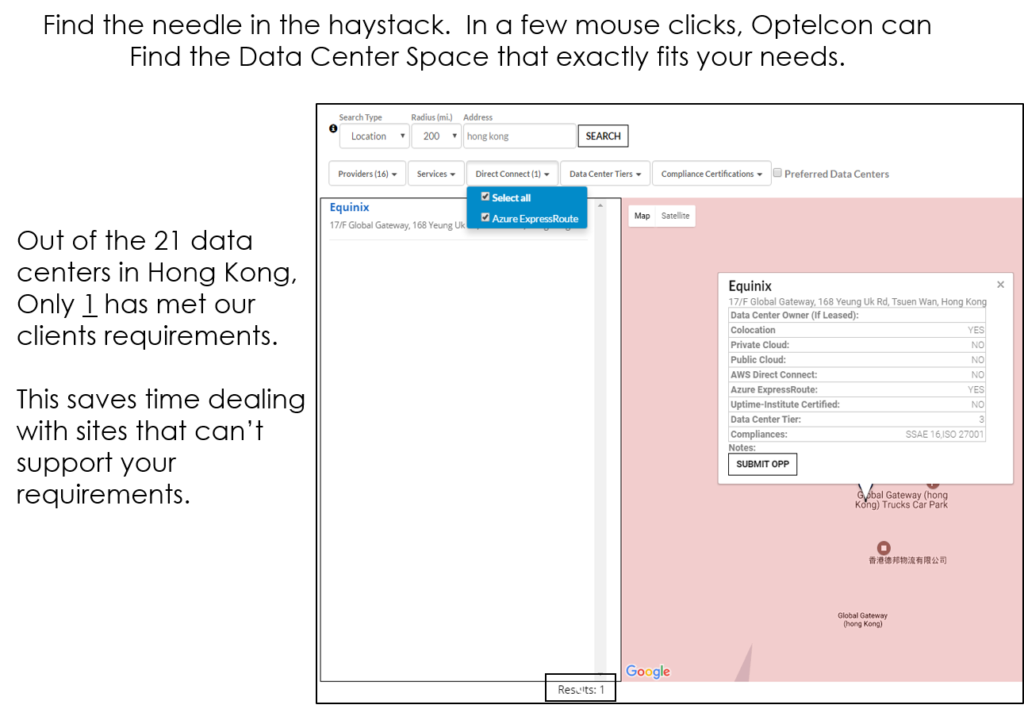 Only one site matched all of the client's requirements.  This saves time contacting each data center to find out if they can support your needs.
Clients can even see a street-level view of the data center to assess the neighborhood, building type, and other parameters.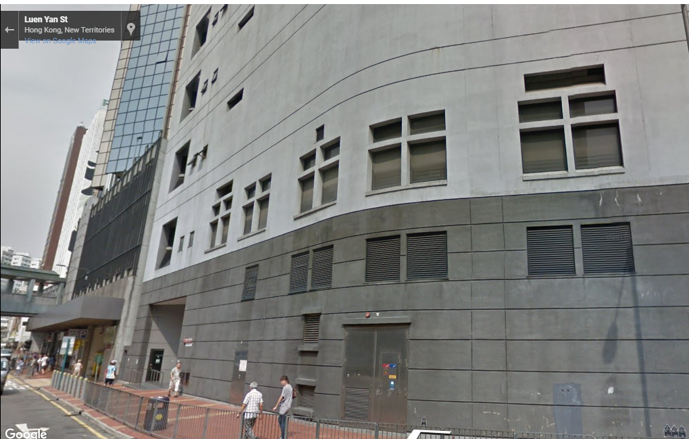 Once selected, Optelcon helps with the implementation of project management. It could not be easier
To find out more, please contact us and a consultant will provide you with more details. Contact Us